Taking the Work out of Workstation Assessments
Online & Onsite Display Screen Equipment & Homeworking Assessments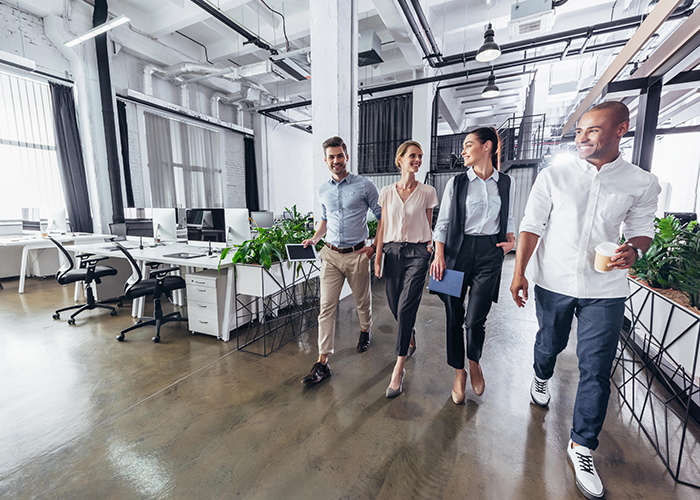 Working with you
With over 20 years of experience in the field of DSE Ergonomics, we help our clients to achieve a healthy balance between the wellbeing of their computer users and compliance to Health and Safety Regulations. Completing a workstation assessment not only provides compliance with the Regulations, but it is also an investment in your workforce for minimising the risk of injury. Understanding the risks associated with working with display screen equipment, and knowing how to reduce them, is an important part of our assessments to help the computer user manage their own risk in the future.
As the workplace evolves, we continue to adapt our services to reflect the demands of today's modern DSE practices. Our assessments range from office DSE, hot desking, working from home or even a mixture of both with our newly introduced Hybrid Working assessment.
Our dedicated Account Managers provide a personal approach and are always on hand to provide advice and guidance should you need it. With our growing portfolio of assessments, we will listen to what it is you need and guide you to the most appropriate option.
We understand that completing DSE assessments can be challenging, particularly for large numbers of computers users. We work with our clients to help them manage their projects in a timely and effective way, helping them to achieve their goal.