Online DSE Assessments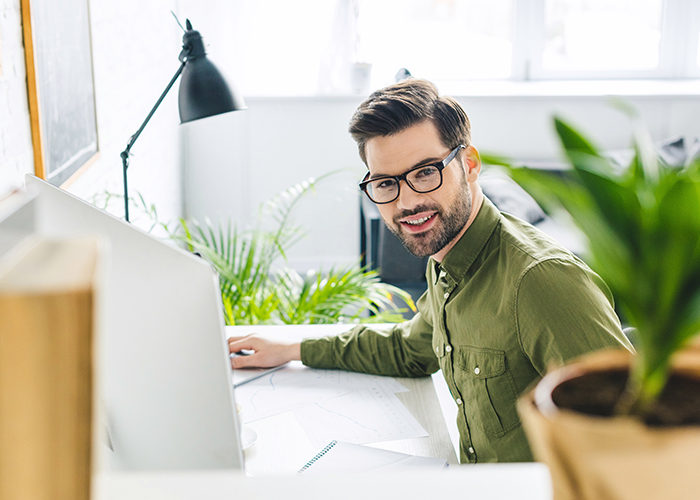 Display Screen Equipment Online Self-Assessments
Our unique 'Pay as You Go' Online Assessment Plan is unlike other on-line self-assessment programs. There is no contract, no upfront fees or minimum quantities, simply paying for assessments as you need them. You do not need to dedicate an administrator to the process as we oversee the entire management of the program on your behalf.
We can manage large projects, completing assessments for the entire organisation or smaller, ad hoc requirements, such as keeping on top of new starters or for those reporting discomfort.
DSE Regulations not only require the employer to assess every DSE user's workstation, but also to ensure that all users receive adequate DSE Health and Safety training. Our Self-Assessment process satisfies both requirements. It is designed to cover all aspects of working with computers and aims to increase DSE awareness, helping the computer user to play an important role in identifying and minimising their own risk.
Due to the various ways employees are now working, we've developed a range of 'Pay As You Go' online assessments to include
Office DSE including 'hot desking'
Homeworking
Hybrid Working
COVID-19 Temporary Homeworking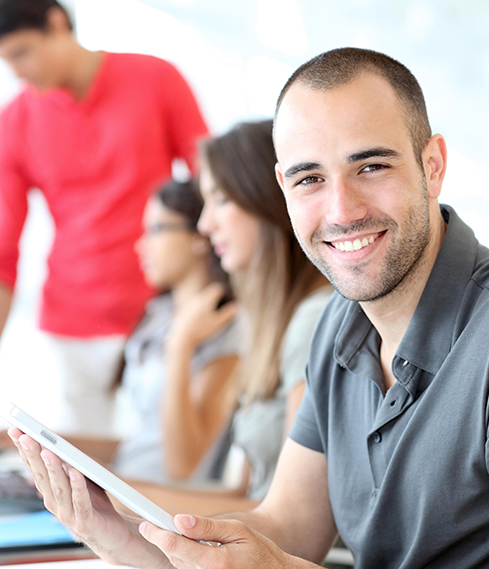 Customise Your Online Assessment
We can customise the content of your chosen assessment, incorporating your own health and safety policy and procedures. This will give private access to a bespoke assessment for your employees (minimum quantities apply).
Trial an online Assessment for Free
If you would like to have a free trial for any of the above 'Pay As You Go' online assessment options, please send us your details and a link and password will be emailed to you.