Hybrid Working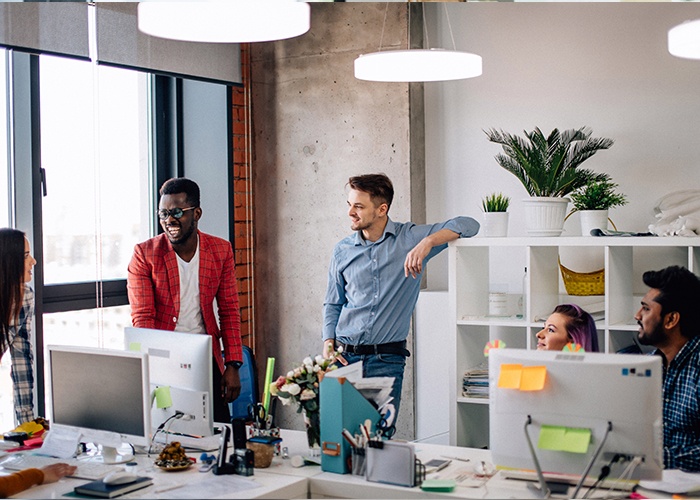 Online Assessments for Flexible Working
2021 resulted in the biggest shake up in working practices during the COVID-19 pandemic with many of us working from home for the first time. Remote working became widespread for the majority of office-based workers with many employers and employees being thrust into the world of homeworking and dealing with the challenges that this brings. This new way of working has given both employees and employers lots to think about, generating questions about work-life balance, flexibility in working hours and asking is homeworking the new normal? It is estimated that post pandemic homeworking will increase to 31% compared with the 18% pre-pandemic levels.
Many have adapted well to homeworking, but many miss the social interaction that working in an office brings. One rule does not always fit all and what works for one may not work for another. Employers are also considering how to manage office space; particularly where social distancing is mandatory or if they need to expand their workforce but do not have the office space to do so. Having fewer people in the office at one given time means less office space is needed, helping to manage available space more effectively.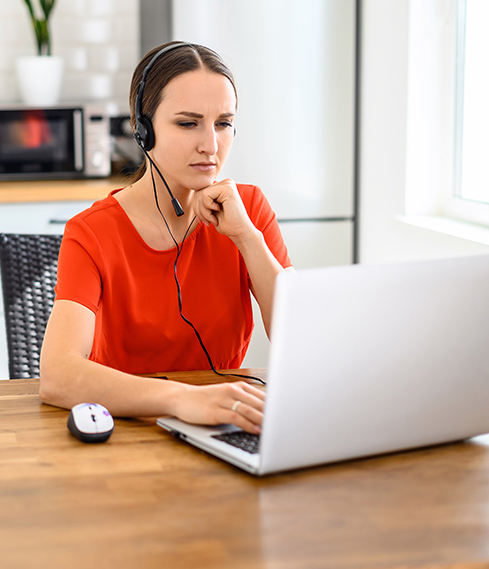 Adapting to a new way of working
New ways of working are emerging and 'Hybrid Working' allows workforces to split their time between the office and home which tends to allow more flexibility in working schedules when juggling work-life balance. Does 'Hybrid' working provide the best of both worlds?
To respond to these evolving working practices, we are pleased to be able to offer our online 'Hybrid Working' assessment which requires the computer user to complete a self-assessment of both their office and home workstations in one assessment. The assessment covers the following,
Importance of Good Posture training
Office DSE Assessment
Homeworking Environment Assessment
Homeworking DSE Assessment
Working with Portable Devices