DSE Regulations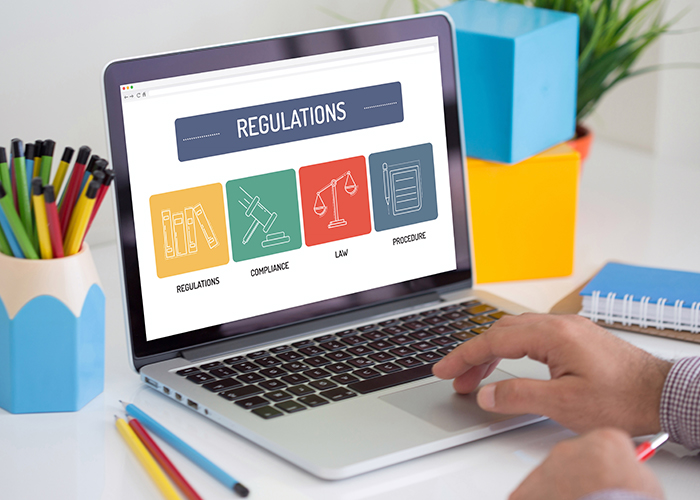 The Regulations and your obligations as an employer
By law and in accordance with The Health and Safety (Display Screen Equipment) Regulations 1992 (as amended 2002) employers must seek to protect health by reducing the risks associated with working with computers. For more information visit www.hse.gov.uk/msd/dse. It is a legal requirement for an employer to ensure each individual computer user's workstation is assessed with the aim of lowering risk by implementing appropriate precautions. The assessment should consider the ergonomic design of equipment, furniture, work organisation and routines, working environment and posture.
If you are an employer, you have the same health and safety responsibilities for homeworkers as you do for any other workers. If members of your workforce work at home and they regularly work with a computer, the DSE Regulations do apply and their home workstation is subject to the same requirements as that of an office worker. Full-time and permanent homeworking is also covered under the Management of Health and Safety at Work Regulations 1999 (Management Regulations), where the employer is required to carry out an assessment of the hazards to which homeworkers are exposed. Click here for HSE Guidance
All of our services are designed to ensure compliance with the DSE Regulations offering suitable training and risk assessment to improve awareness and reduce risk.