Covid-19 Services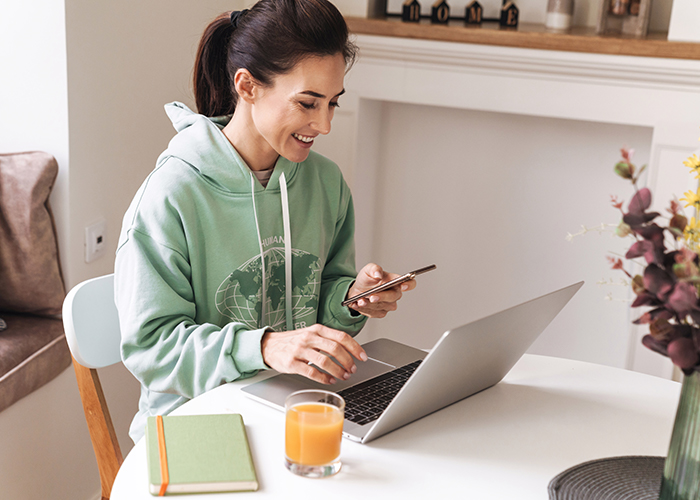 Simple and effective solutions for homeworking due to COVID-19
We developed an online assessment program to help our clients manage risk resulting from homeworking caused by the COVID-19 Pandemic. It has been designed in line with Health & Safety Executive (HSE) guidelines and has been used throughout the entire lockdown period.
We understand the issues relating to working at home during these unprecedented times. Our assessment program will educate your employees about the importance of posture whilst working with their computer at home, providing advice and guidance throughout the assessment process, which includes:
Importance of Good Posture online training
Homeworking DSE Assessment
Homeworking Environment short survey
Fully managed program
Detailed report and recommendations
Trial the DSE Online Risk Assessment for Free
If you would like to have a free trial of the Online COVID-19 Homeworking assessment, please contact us.